the sweetest brunch wedding for your morning! happy friday!!!
it was so fun to 2nd shoot for Lauren Hurt at Erin & John's wedding in January. held at the Nines, this stunningly beautiful event was exquisitely planned by Blush Bridal. it was such a pleasure getting to know Erin & John and their friends and family, especially John's hilarious groomsmen, i was seriously laughing the whole day. here are my favorite images from the day - enjoy! check out Lauren's post here. happy weekend!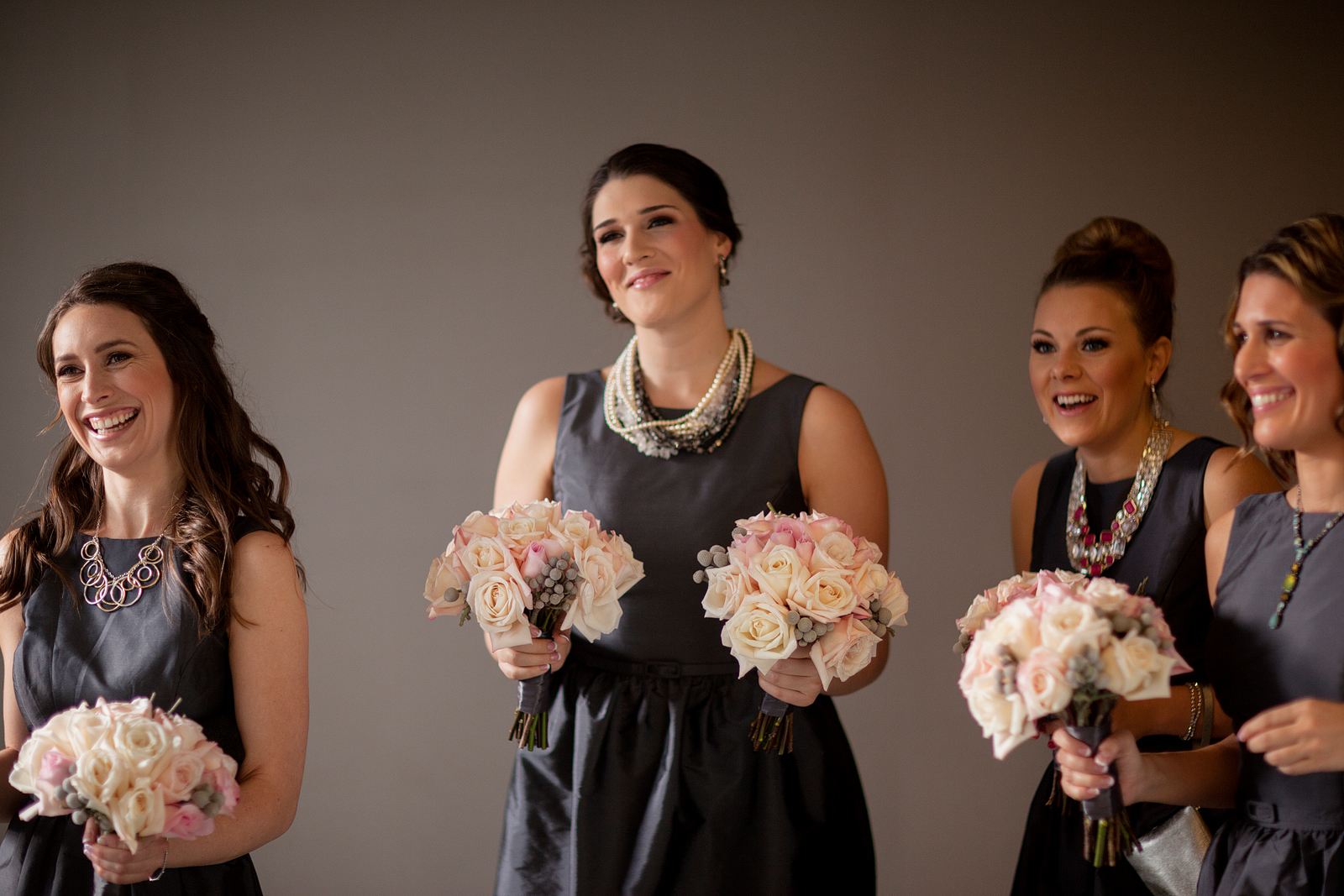 in september i had the opportunity to 2nd shoot for the absolutely wonderful andria lindquist. that in and of itself would have been awesome, but the wedding was so ridiculously beautiful, thoughtful, and filled with happiness! it was a gorgeously-sunny, elegantly-dressed, lit-up-with-love, march-down-the-street-with-a-freaking-band type of day. and i felt so lucky to be there! thank you andria, for having me along! and thank you to alex and alexa and their wonderful friends and family - congratulations!
these are my favorite images from the day. you can see andria's post here. and, while you're at it, check out this documentary she was featured in. it's pretty cool, inspiring for creatives of all types. happy happy weekend.